About Prescient Therapeutics
Prescient's universal CAR-T and targeted therapies are both personalised medicine approaches that seek to improve patient outcomes and provide new tools for clinicians in combating cancer.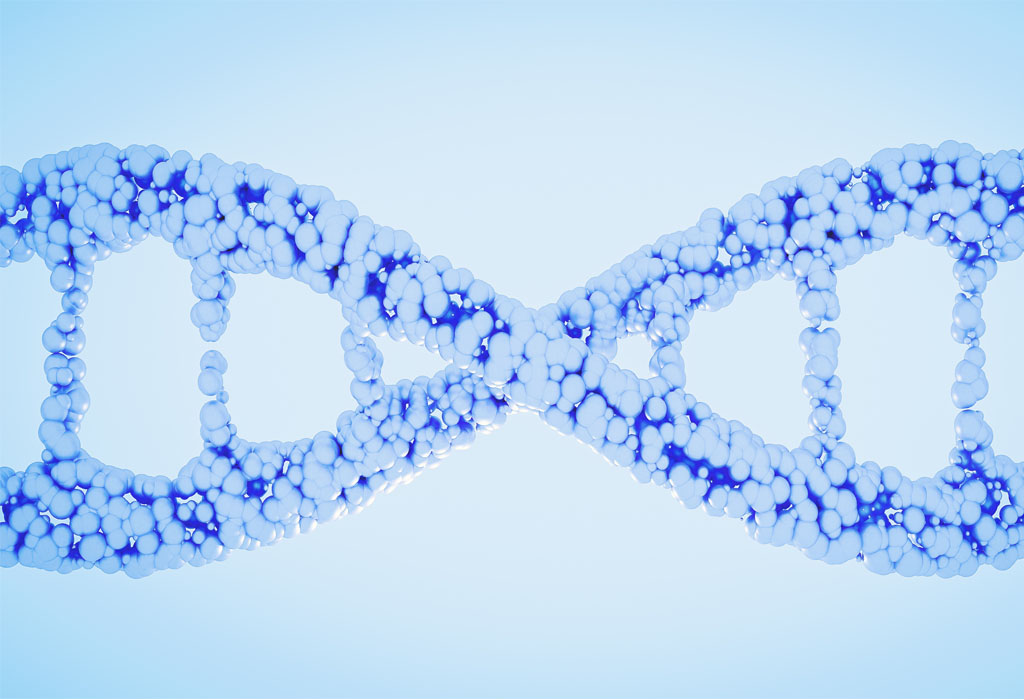 Latest Announcement
Prescient Appoints Leading Cancer Researcher, Prof Phillip Darcy of Peter MacCallum Cancer Centre, to Scientific Advisory Board
Prescient Therapeutics (ASX: PTX), a biotechnology company developing targeted and personalised medicines for cancer, today announced the appointment of internationally renowned cancer and Chimeric Antigen Receptor-T (CAR-T) expert, Professor Phillip Darcy to its Scientific Advisory Board.
Investor Briefing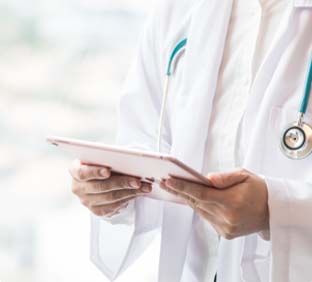 Prescient Therapeutics is a clinical-stage oncology company developing personalised medicine approaches to cancer, including cellular and targeted therapies. The future of medicine is personal.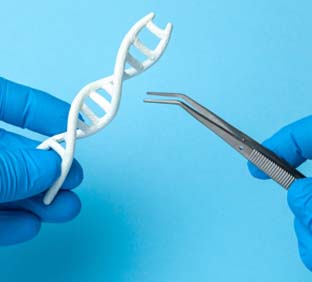 Prescient Therapeutics has a broad pipeline of personalised cancer treatments, comprising CAR-T and targeted therapies, and spanning a range of different cancers. We have licensed technologies from, and also collaborates with, world-leading cancer centres in the United States as well as Australia.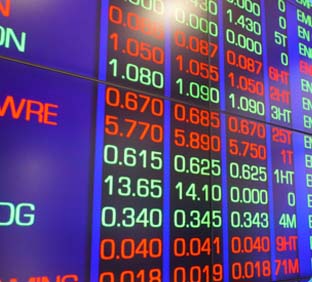 You can visit our dedicated Investor Centre by clicking below. Here you will find our share price, company news, all ASX announcements, along with other key company information. You can also subscribe for email updates and invitations to online company investor briefings, whereby you can hear from management directly.

SHARE PURCHASE PLAN
Prescient Therapeutics are pleased to announce our Share Purchase Plan (SPP).
Broker Report
The broker reports included on this page of the website have not been commissioned or endorsed by Prescient Therapeutics Limited (Prescient) or its officers and are provided for information purposes only. The information contained in these report is not produced by Prescient and is not intended to be investment or financial product advice given by Prescient. Prescient recommends recipients of the reports make their own assessment of Prescient before making any investment decision. Any inquiries with respect to the reports should be directed to the relevant issuer of the report.
News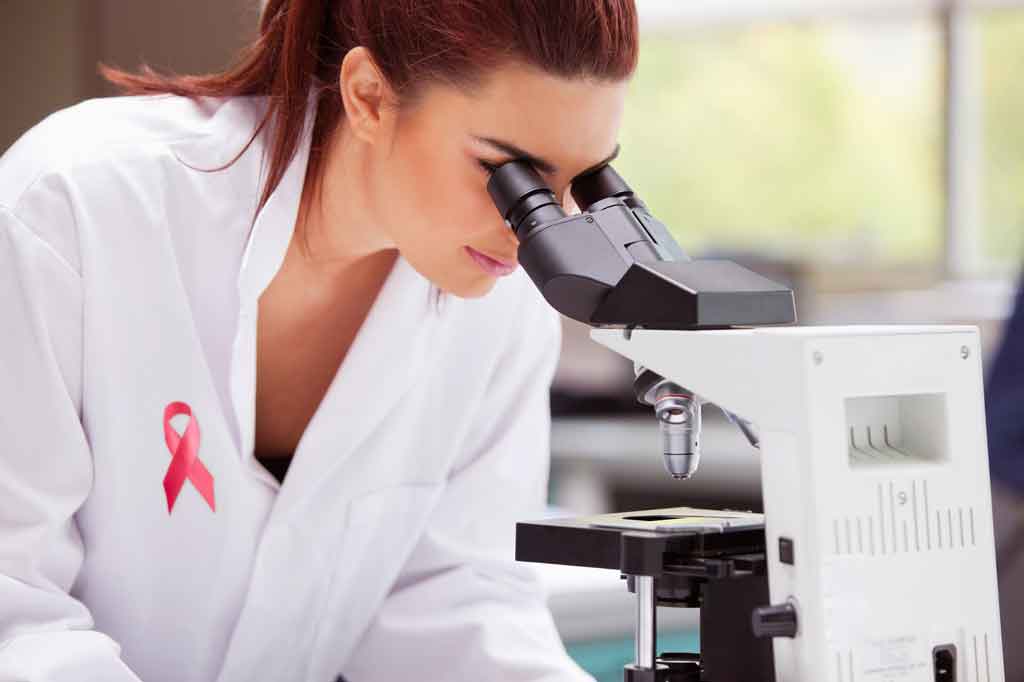 6th Aug 2020
Every year 45,000 of the most respected professionals in oncology gather at the American Society of Clinical Oncology (ASCO) annual meeting. This year the meeting…
Prescient Therapeutics Newsletter
Please subscribe to our mailing list to receive future communications from Prescient Therapeutics.